SUSTAINABLE ACTIVITIES
The HERO Sustainability Programme focuses on three areas: the environment (energy, water, waste, food and beverage, mobility and transport), society (children and teenagers, gender equality, charity events), and governance.

The following is just an overview of events we have planned. We'll probably come up with other ideas and activities following the publication of this edition, so keep your eyes open for more!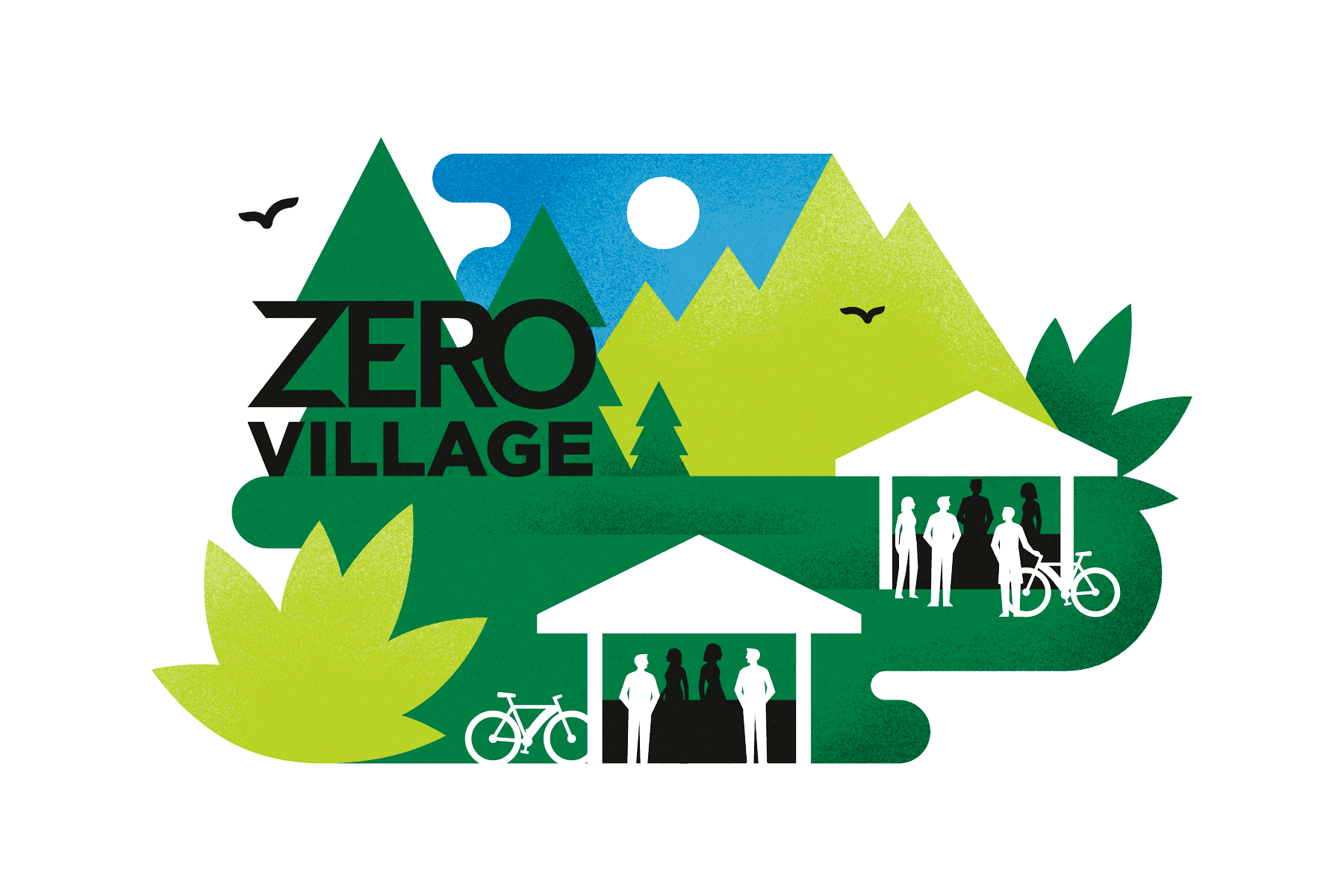 ZERO Village
16-19 June 2022
This area is dedicated to the stands of our green partner companies showcasing what's new in sustainability. Swing by to try out new, green products and services.
ZERO VillageVia Nives 10-20, Selva Gardena
Opening hours: 16-18 June between 10 am and 8 pm, 19 June between 9.30 am and 2 pm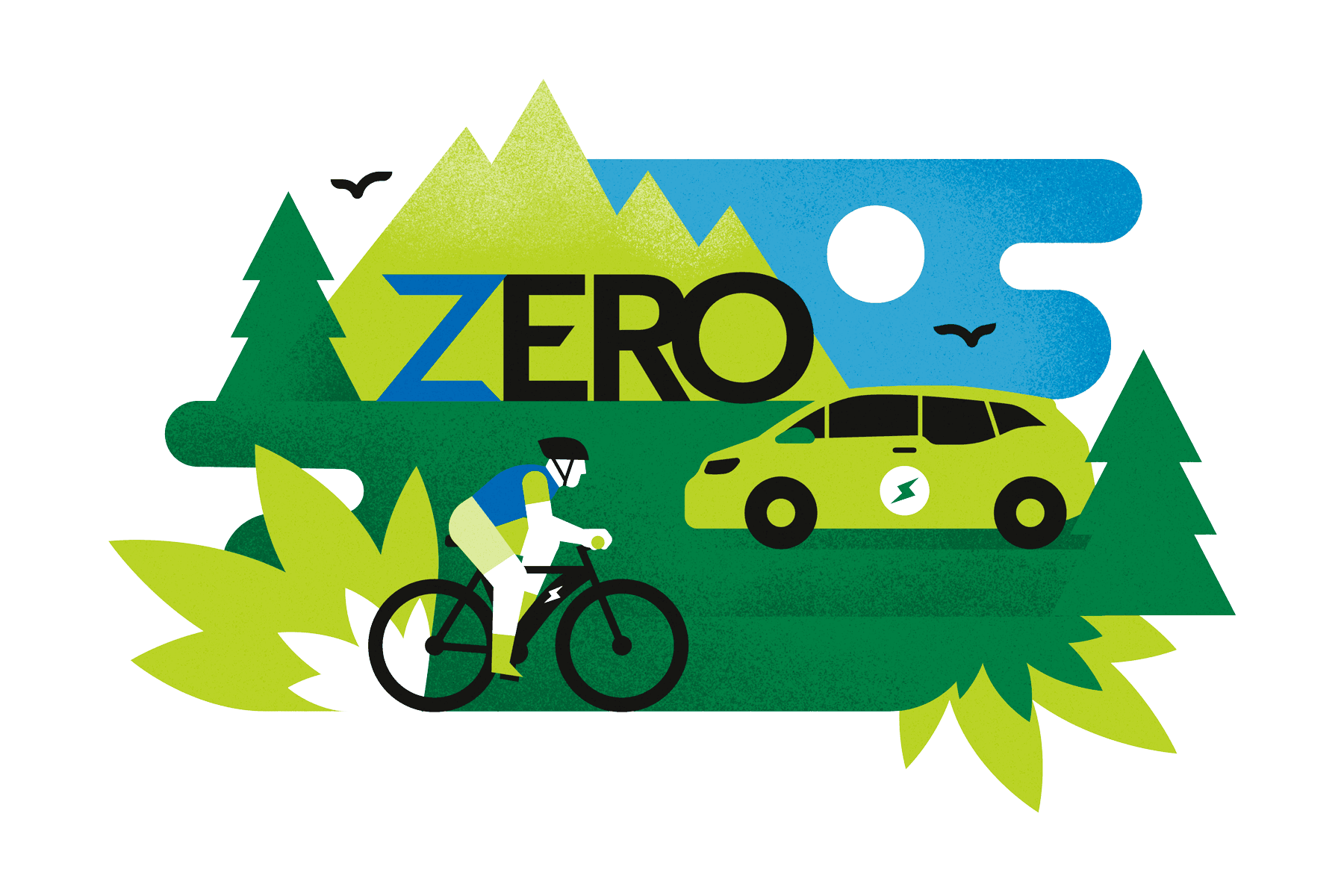 ZERO Dolomites
19 giugno 2022
The HERO Bike Festival's dedicated sustainability day. ZERO stands for ZERO emissions, ZERO effort, and LOCAL, "ZERO KM" food. Head to the ZERO Village to try out the new BMW i e-cars and hybrid cars, Specialized e-bikes as well as the Ride Cake e-motorbikes. A great experience including local South Tyrolean specialties from the area.
ZERO VillageVia Nives 10-20, Selva Gardena
Opening hours:9.30 am to 2.00 pm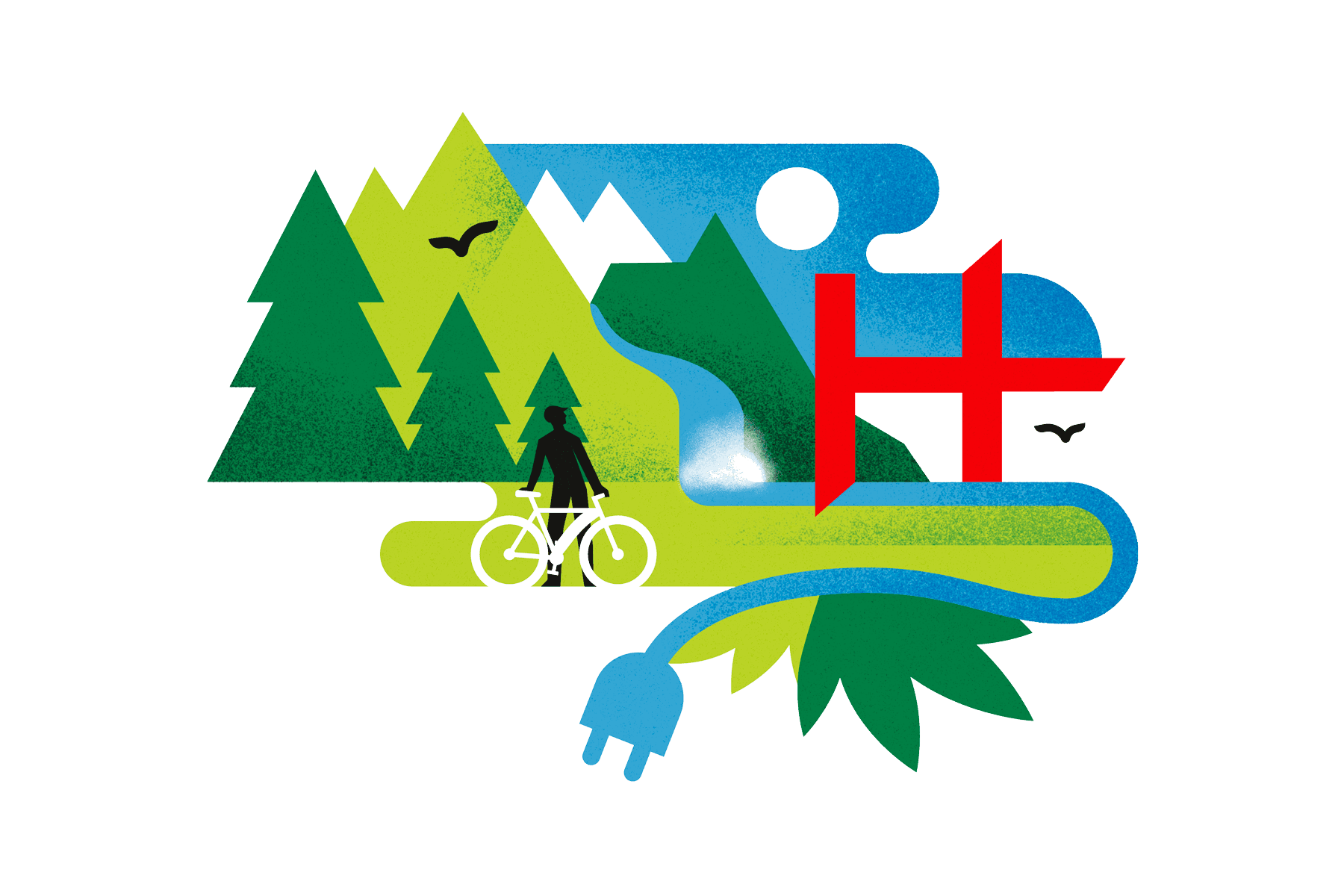 100% GREEN ENERGY ALPERIA
Energy in Val Gardena is sourced from 100% certified green renewable energy, i.e. from South Tyrolean hydroelectric power plants. Alperia, an energy provider, produces twice the energy need by South Tyrol. It injects the surplus into the national energy grid.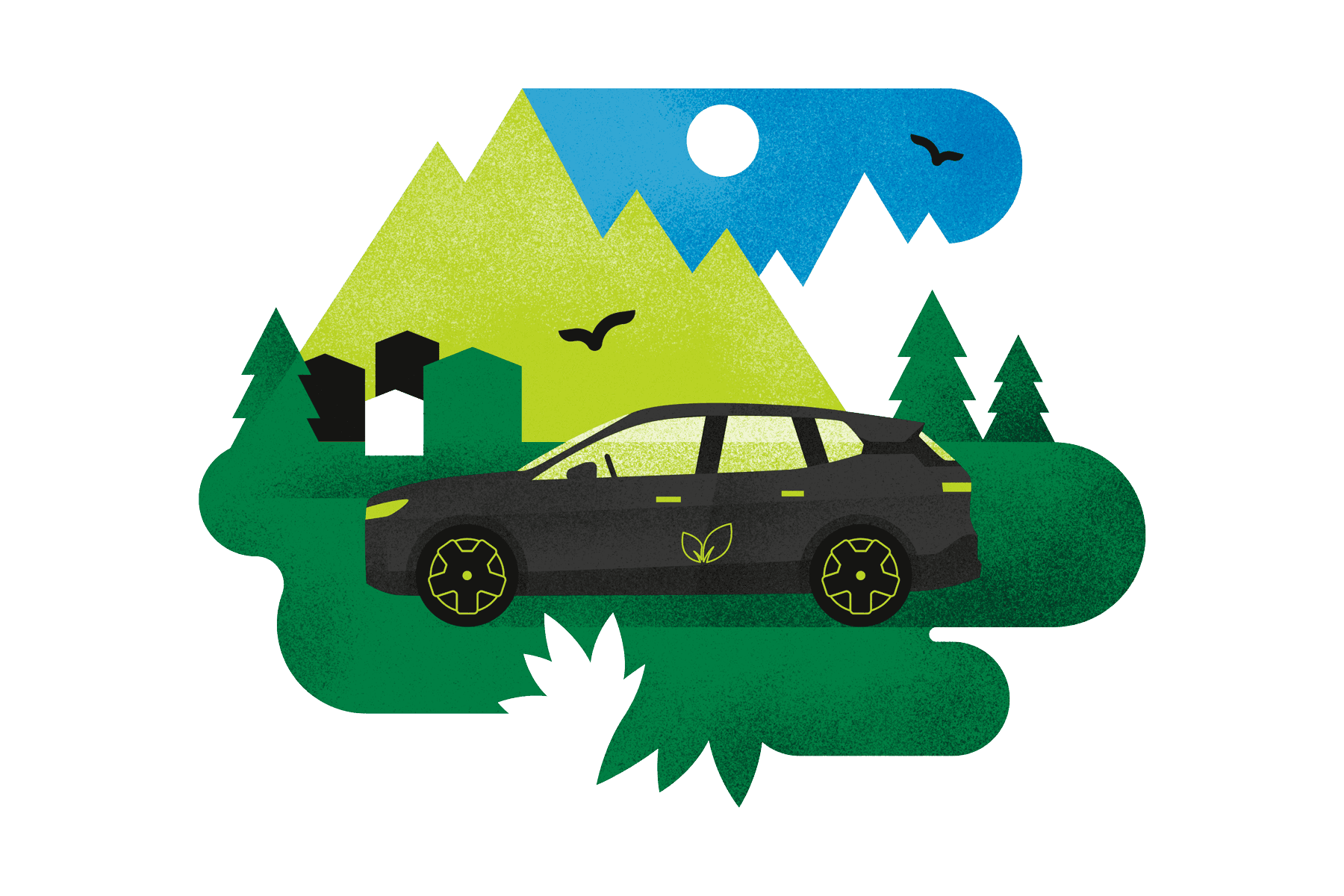 BMW i, EXCLUSIVELY ELECTRIC AND HYBRID
BMW will showcase its electric and hybrid plug-in models at the HERO. Green vehicles only – and even visitors can take the new BMW i's electric and hybrid plug-in fleet out for a spin.
Under the Medal PlazaSelva Gardena
Opening hours: 16-18 June between 10 am and 8 pm, 19 June between 9.30 am and 2.00 pm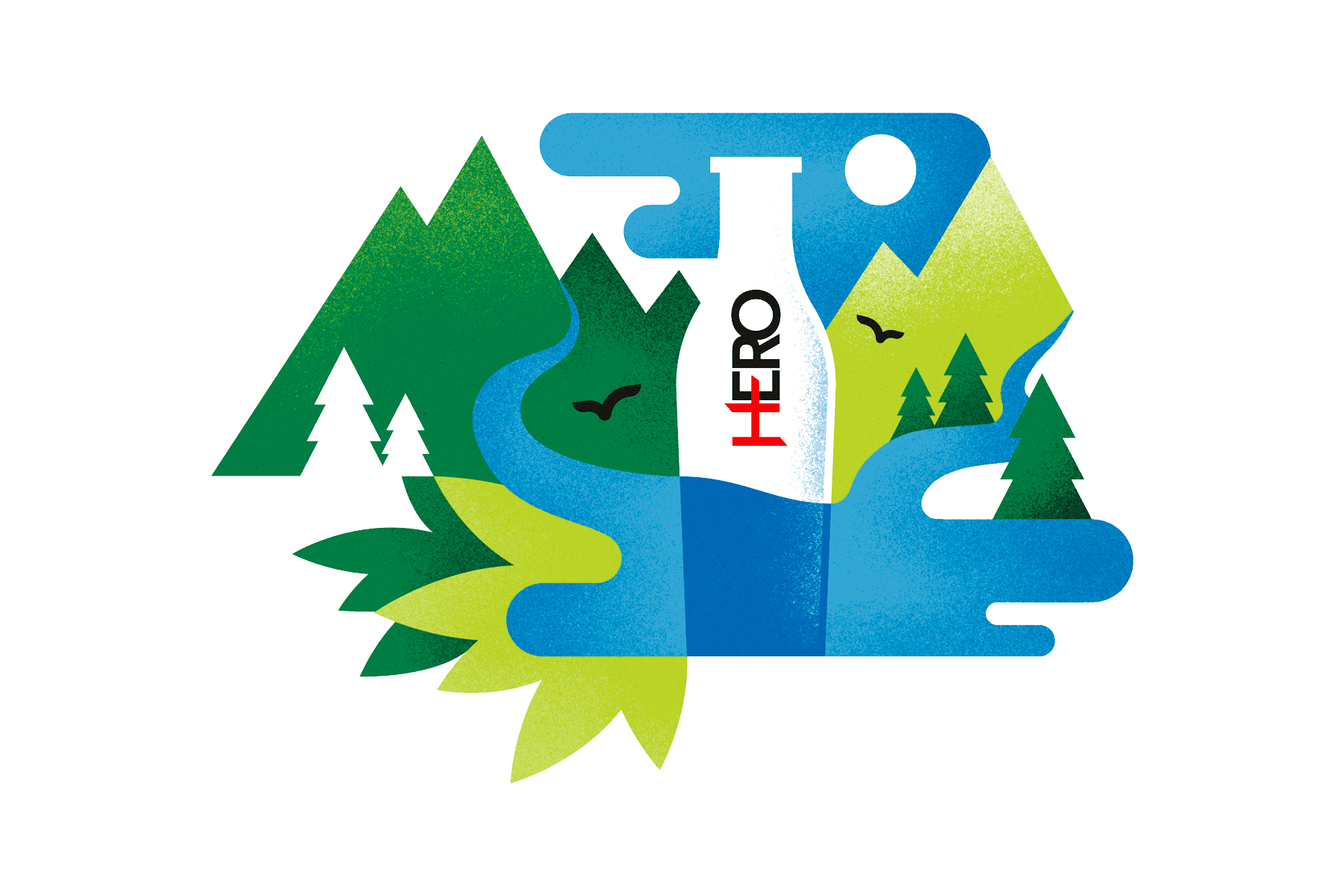 EGA DE MONT DLA DOLOMITES
The water served at the Pasta Party is sourced from the mountain springs around Selva di Val Gardena. Pour yourself a glass from the personalised glass carafe to see how good water really tastes. In Selva di Val Gardena you can refill your water bottles at 17 water fountains. Tap water at the hotels, guesthouses, and B&Bs is safe to drink, too. This spring mountain water will also be served at every refreshment area during the race, managed by the individual valleys.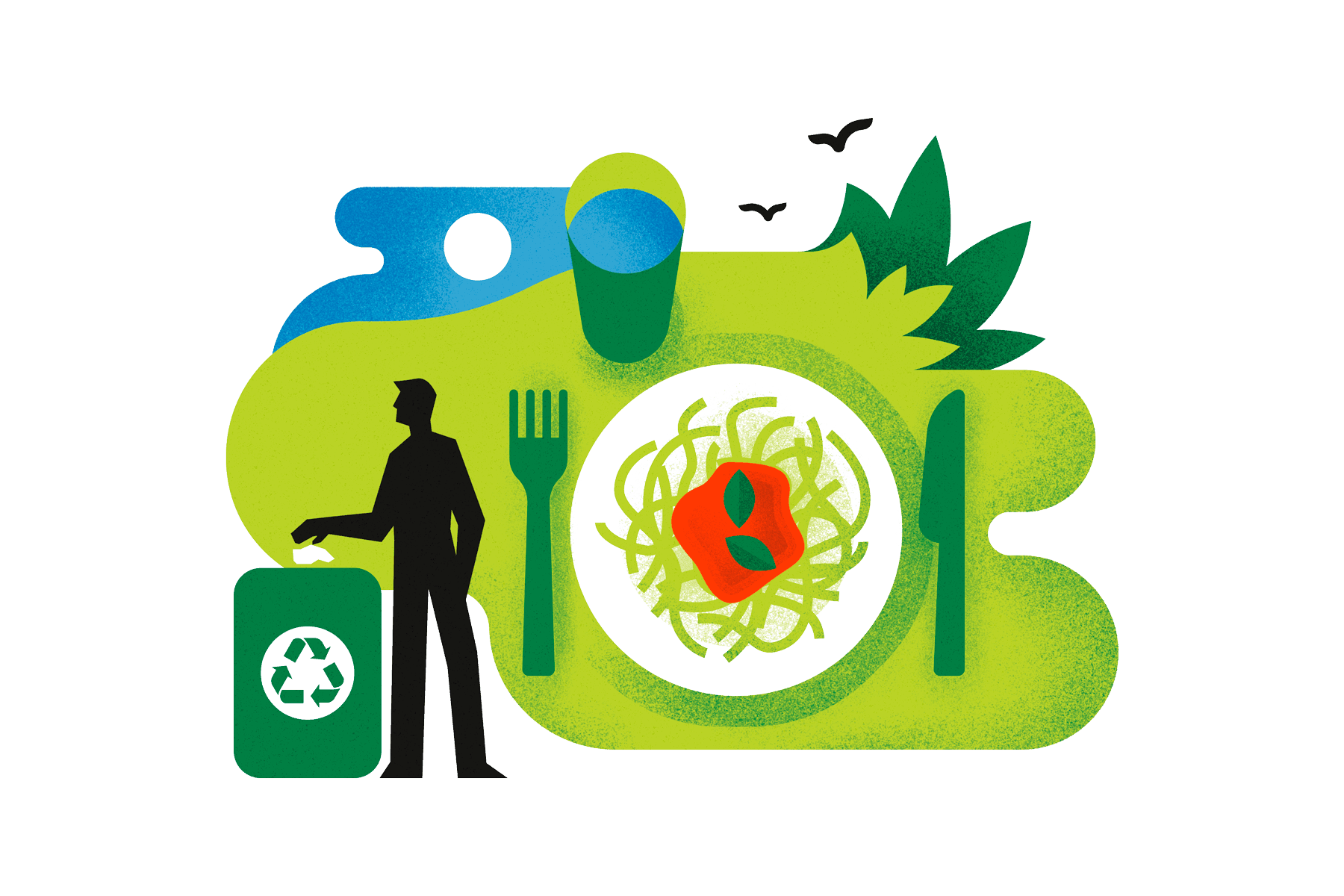 THE ENVIRONMENT COMES FIRST
Waste separation and recycling rule at the Pasta Party. Single-use, biodegradable, and compostable cutlery and plates as well as reusable cups and glasses will be used. The 2022 HERO rucksacks used by our 500 volunteers were made with renewable R-PET plastic.
Pasta PartyMedal Plaza, Selva Gardena
Opening hours: 18 June between 12.30 pm and 7.30 pm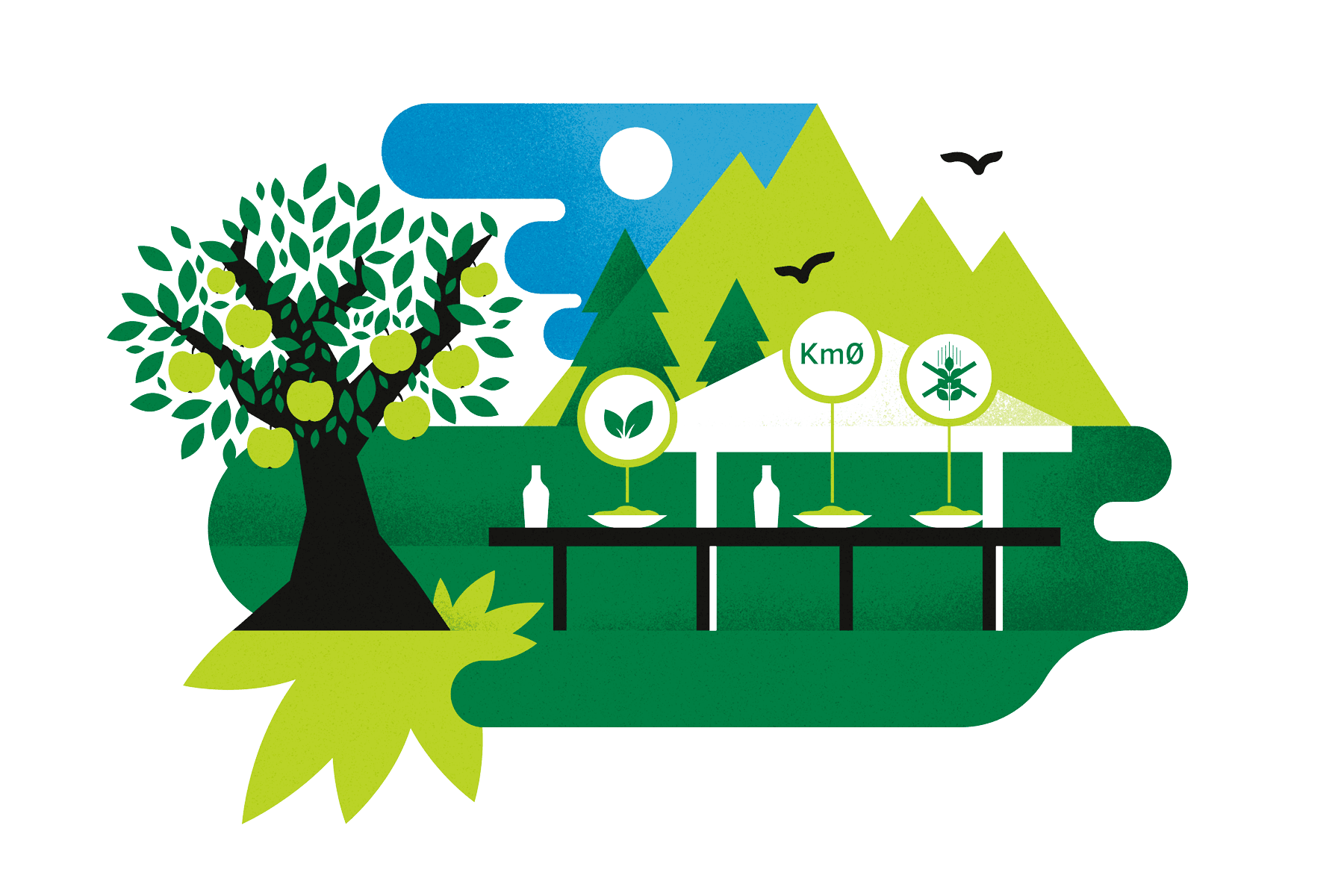 LOCAL FOOD
The food served at the Pasta Party and VIP Lounge is organic, local, and seasonal. Where that isn't, we'll opt for fair trade products. Catering will focus on local products as well as including vegetarian, vegan, and gluten-free alternatives.
Pasta Party, Medal PlazaSelva Gardena
Opening hours: 18 June between 12.30 pm and 7.30 pm
VIP Lounge, Boutique Hotel Nives, 4 Nives str., Selva Gardena
Opening hours: 18 June between 10.00 am and 2.00 pm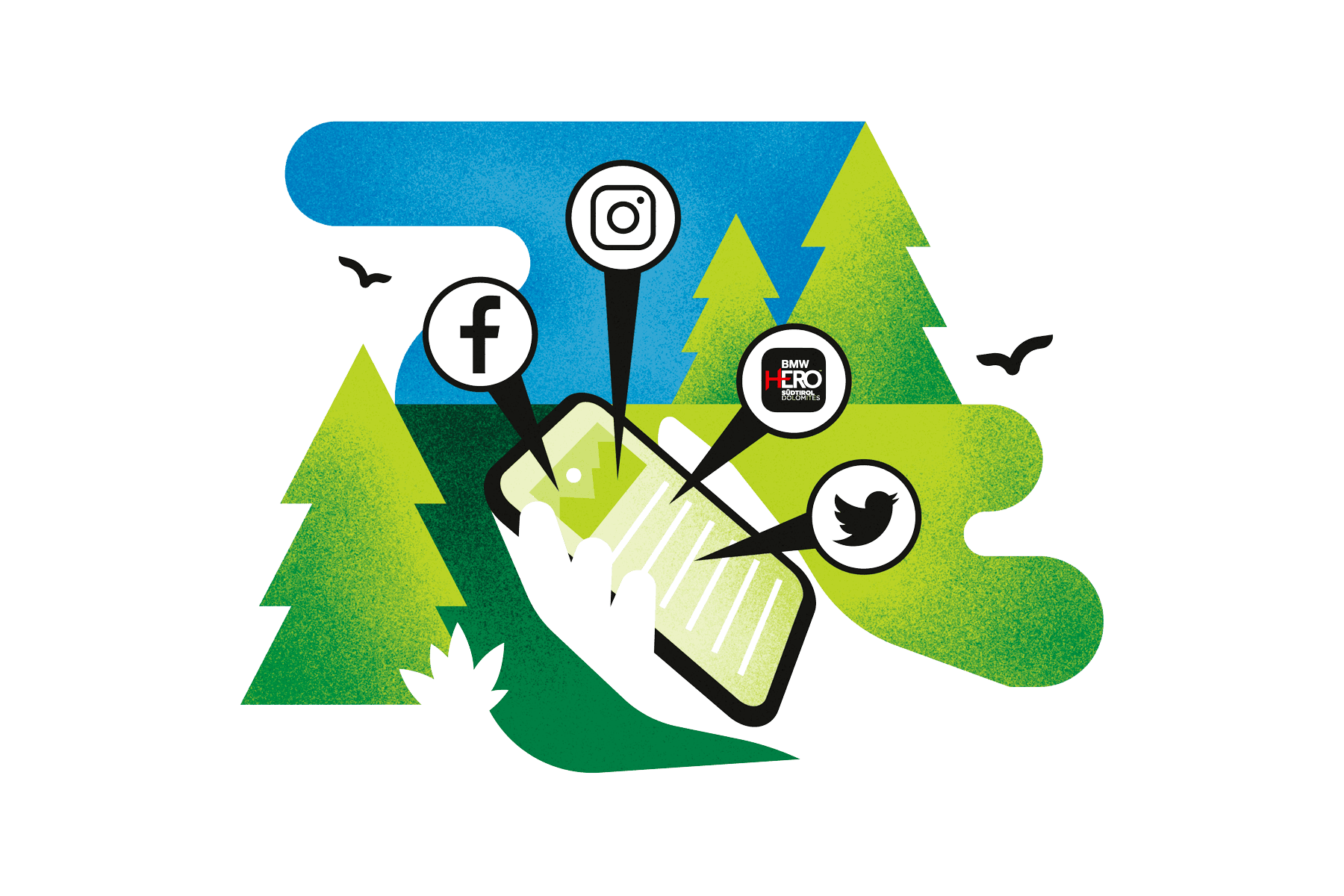 EMISSION-POOR COMMUNICATION
Digital tools are used to communicate with athletes and visitors. These include the HERO RACE app, online newsletters, social media (Instagram, Facebook, Twitter, and Youtube) as well as QR Codes giving you important information during your stay.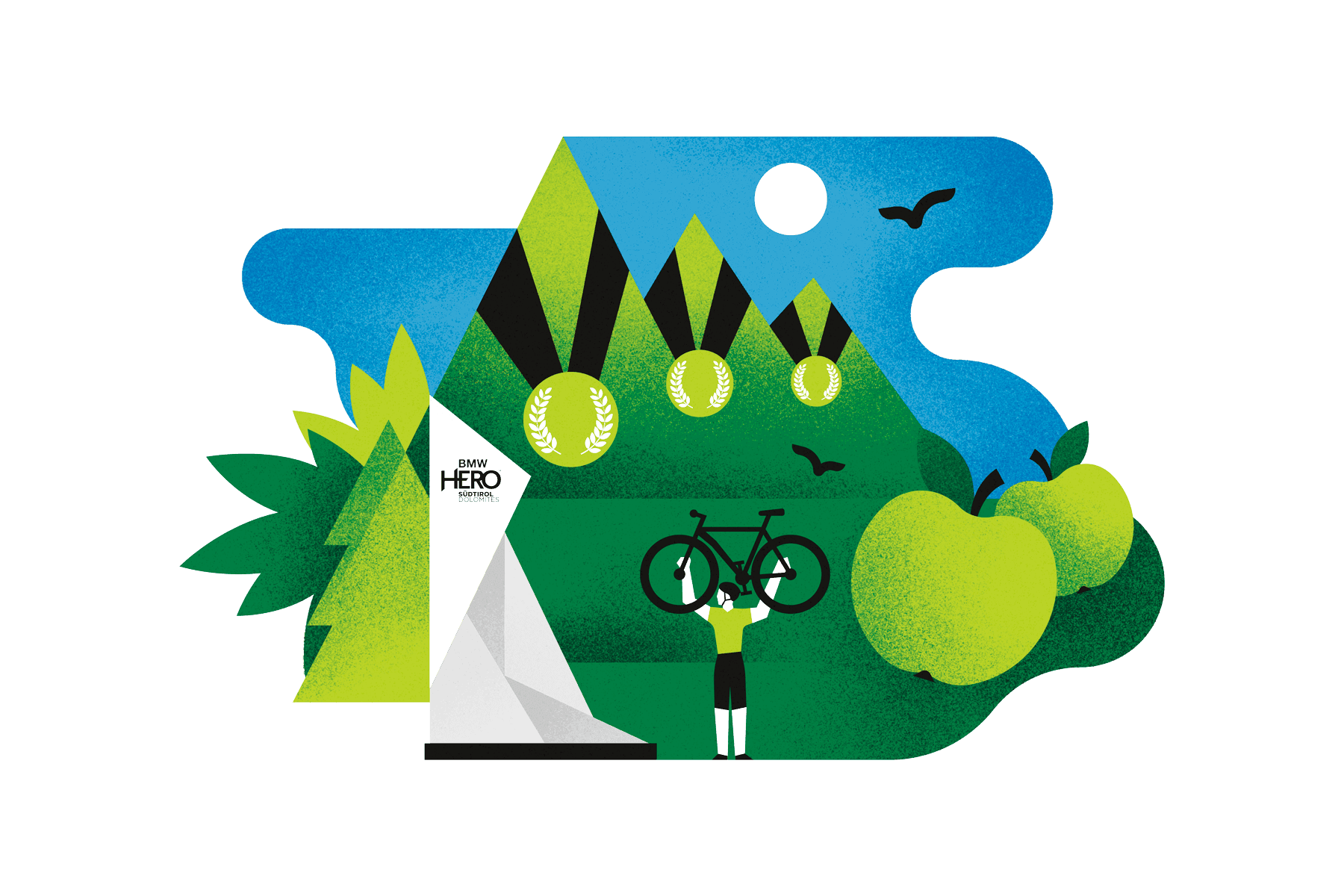 LOCAL PRIZES
The podium winners of the 2022 BMW HERO Südtirol Dolomites will be awarded a trophy made of dolomite, an exclusive creation by artist Tobias Nussbaumer (Steinobjekte, Val Sarentino). The medal is made using recycled material, and even the finish line ribbon is made in recycled R-PET plastic. Every category winner will also receive a "Delizia di mele dell'Alto Adige" hamper from the PUR Südtirol company featuring the symbol of our region in its different shapes, forms, and sizes: apples.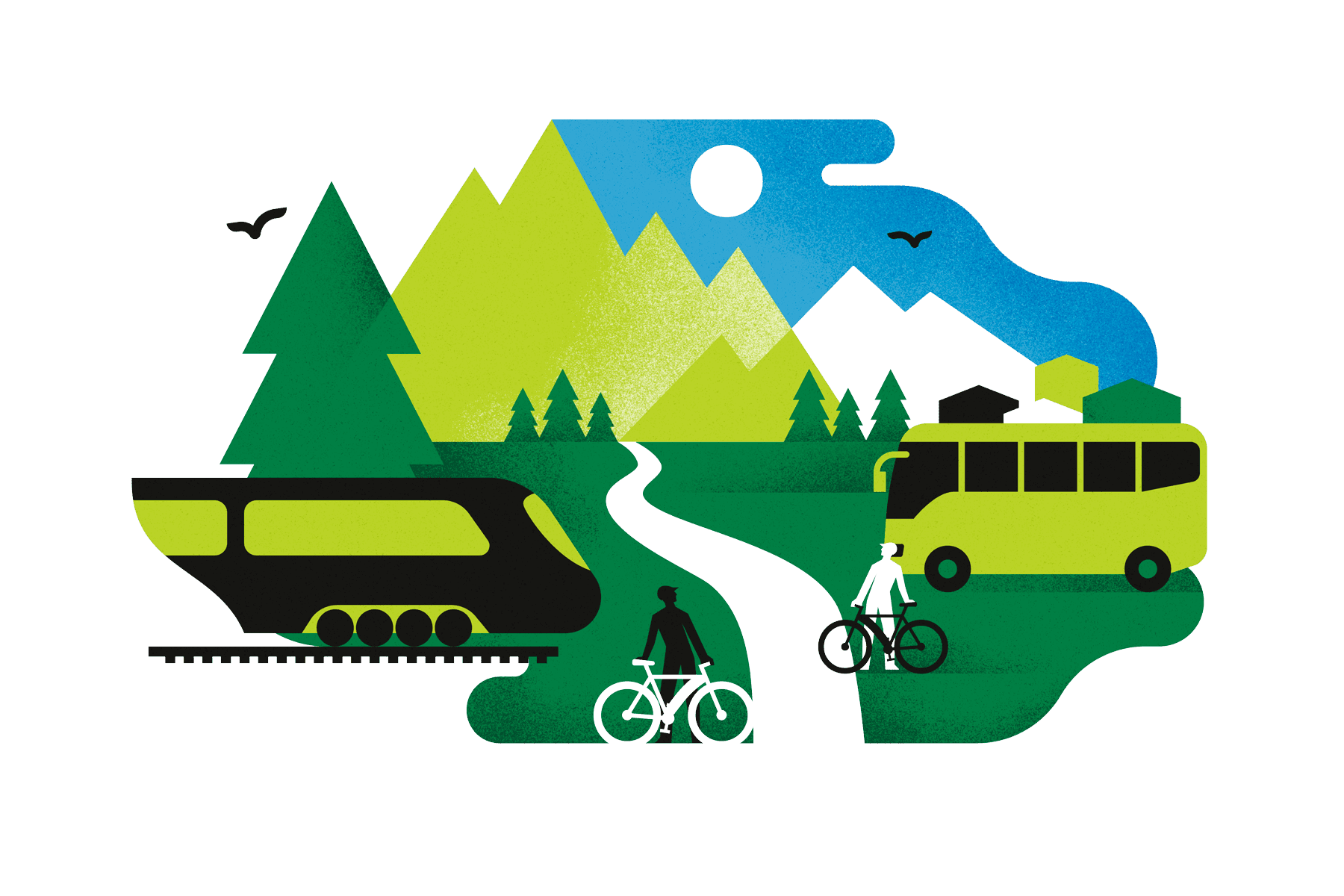 GET THE TRAIN TO THE HERO
You can reach the location of the HERO Dolomites even just by train and buse – unless you're flying from overseas, that is. What about your mountain bike? Ship to Cycle will pick up your bike from home and deliver it to your hotel in Val Gardena.
Visit www.herodolomites.com and click "Bike Festival", "Directions" to book the service.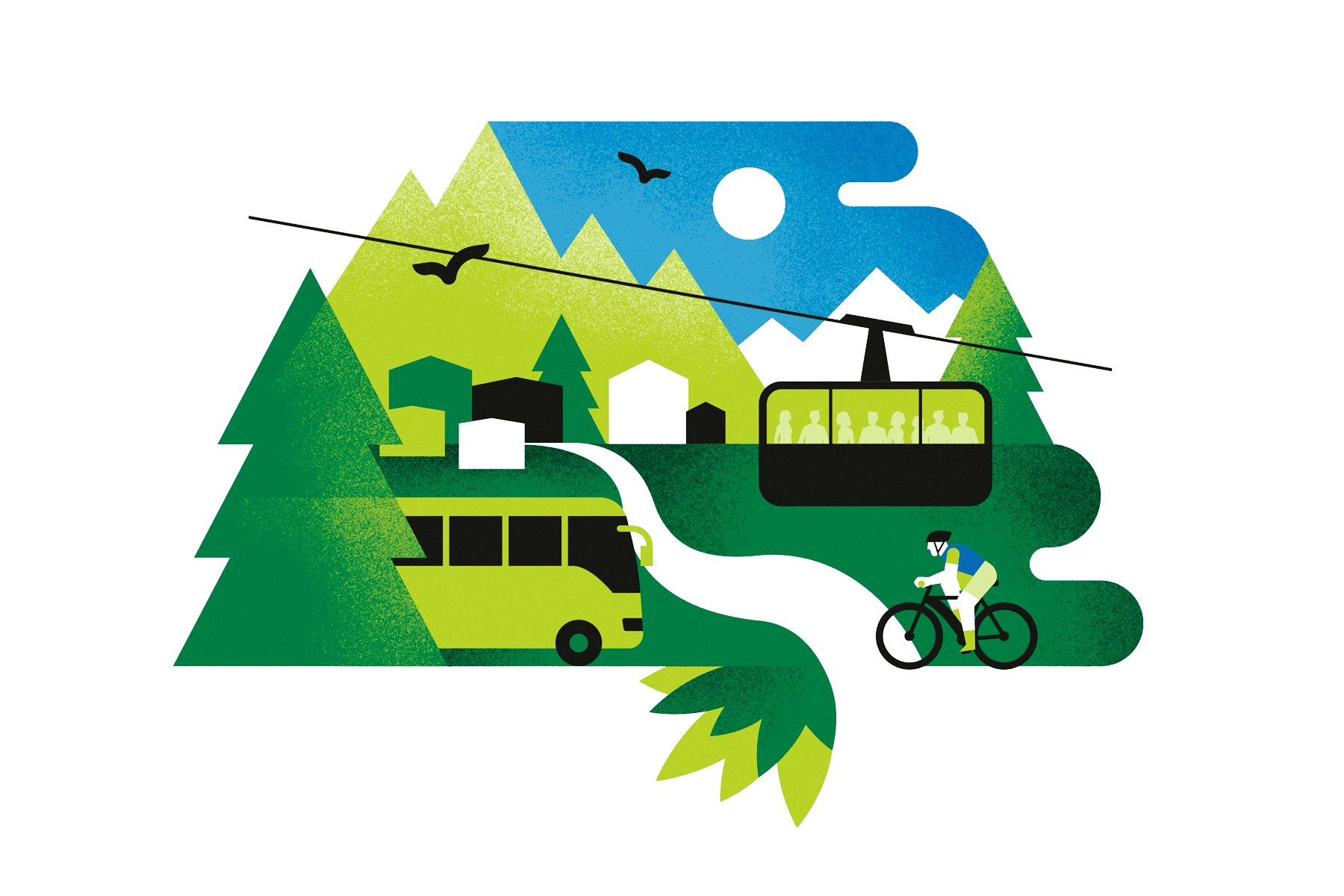 GREEN MOBILITY AND THE FAN ZONES
When travelling to or from Selva di Val Gardena, use local buses, lift facilities or your bike. Open the HERO RACE app and select the map to see how to easily reach the fan zones without polluting the environment.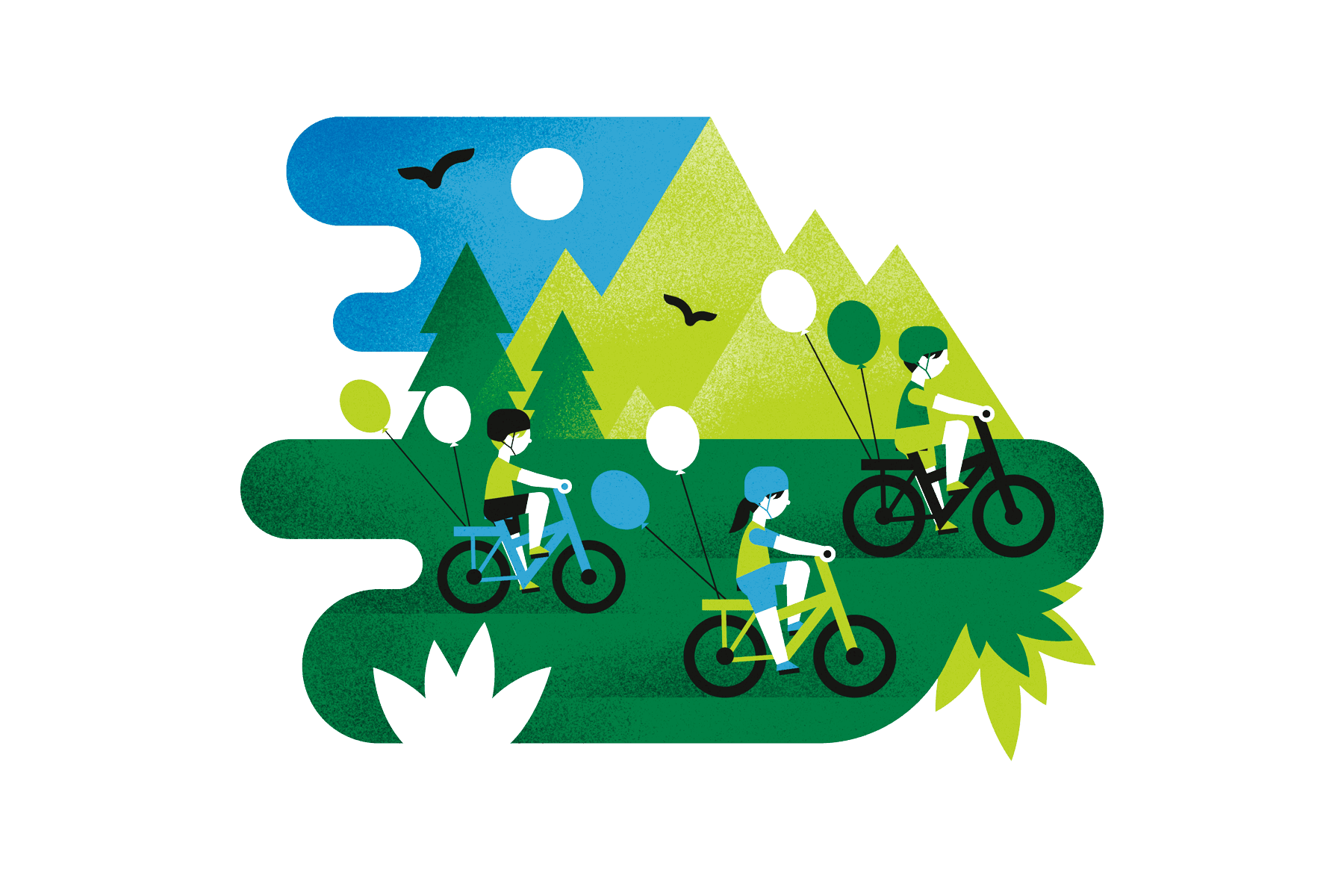 YOUNG HEROES
17 June 2022
Children between 4 and 12 are part of the HERO, specifically the HERO Kids mini marathon. Everyone in the family can take part in the HERO's magical atmosphere.
ZERO VillageVia Nives 10-20, Selva Gardena
Start: 17 June at 3.00 pm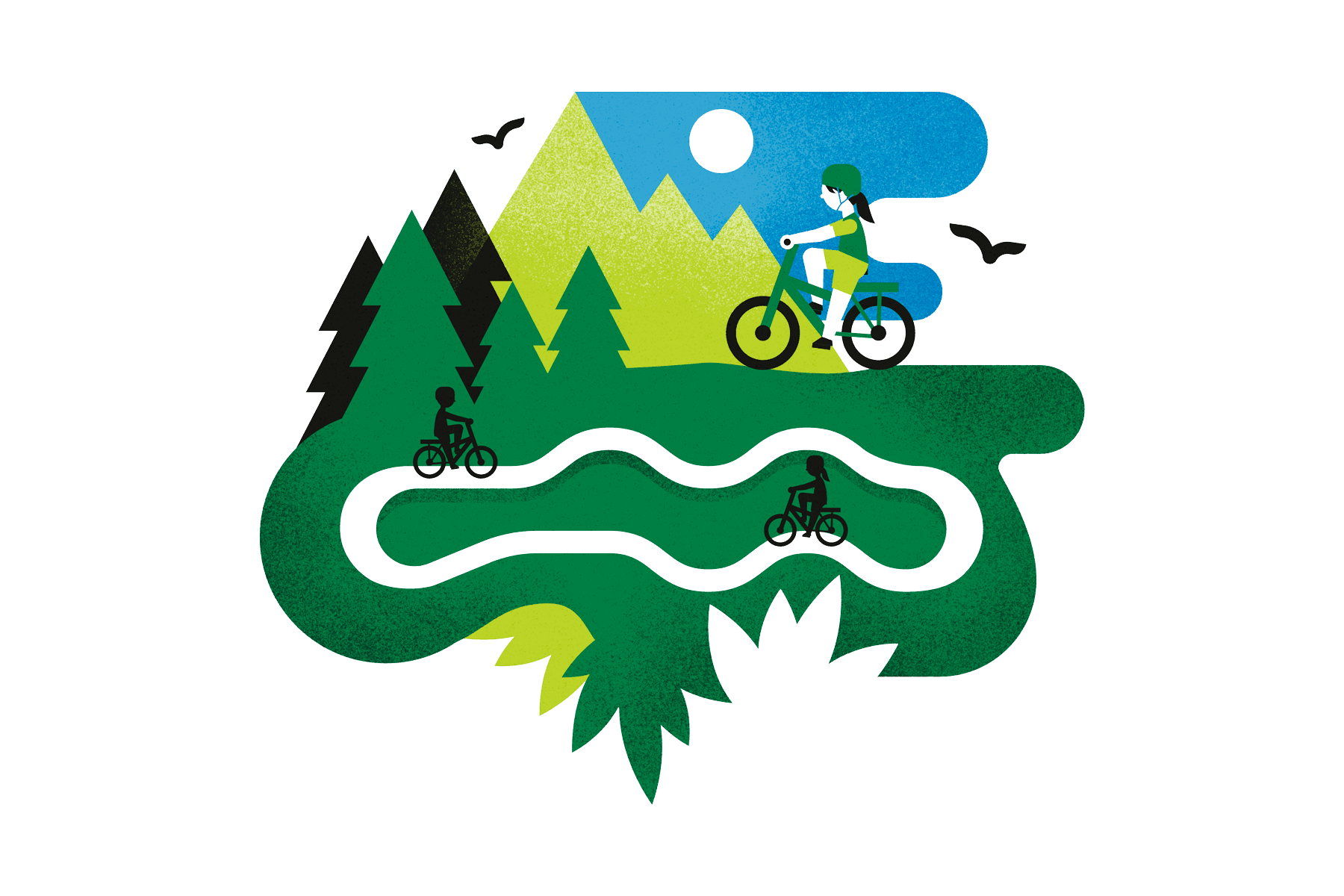 SUSTAINABLE PUMPTRACK
On the Pra da Nives meadow, the heroes of the future will be able to tackle a special, dedicated course to learn how to cycle in absolute safety. Our heartfelt thanks go to the Town Hall and the Selva di Val Gardena Tourist Office.
Pra da Nives, Selva Gardena
For the entire duration of the HERO Bike Festival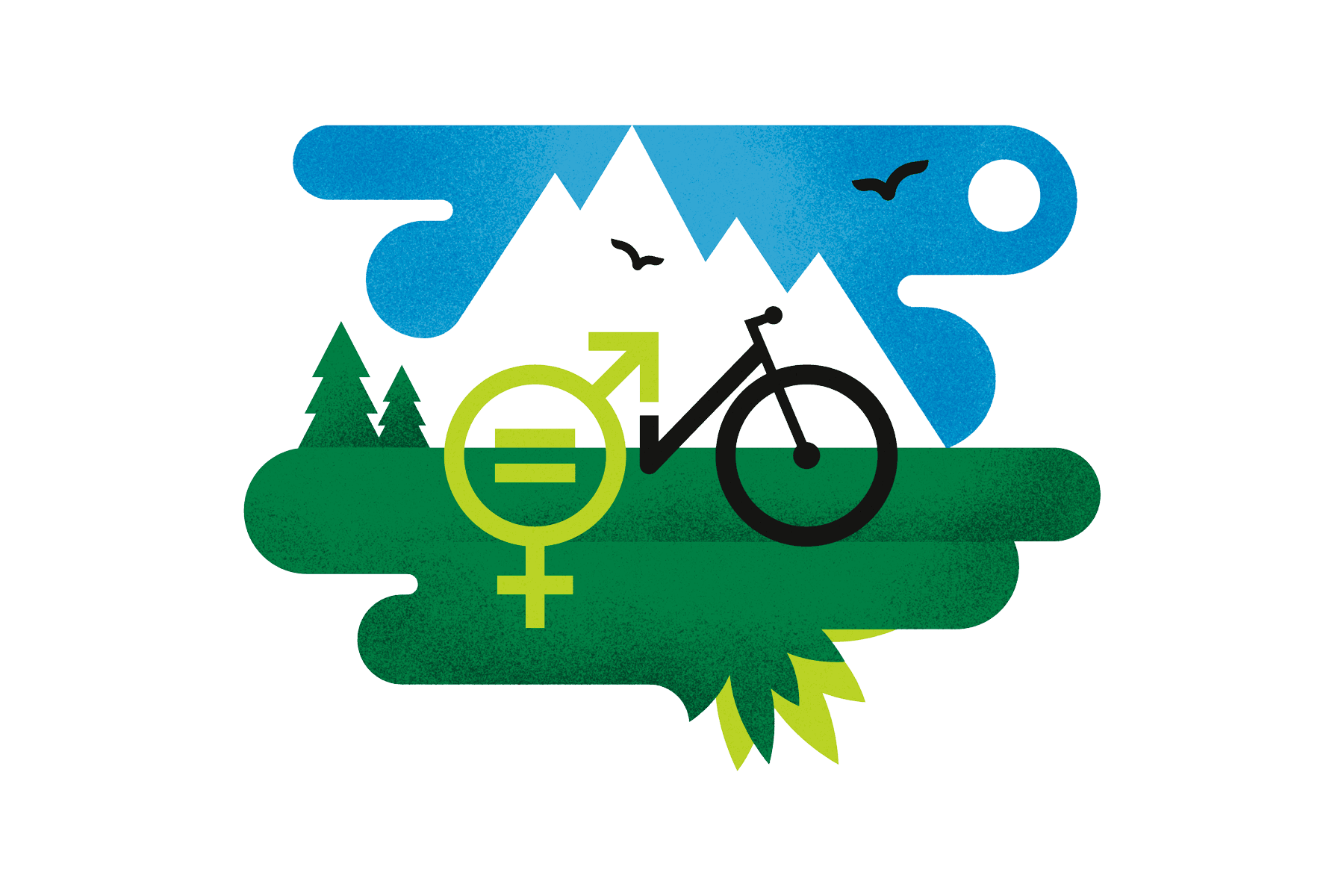 GENDER EQUALITY
Gender equality is guaranteed when it comes to the participation, prizes, social and institutional communication.
SUPPORTING YOUNG, TALENTED ATHLETES
Right from the very first editions of the HERO, the event has supported programmes with the help of Sporthilfe Alto Adige. The association aims to support young, talented South Tyrolean athletes, helping them and motivating them to reach the heights of an Olympic medal.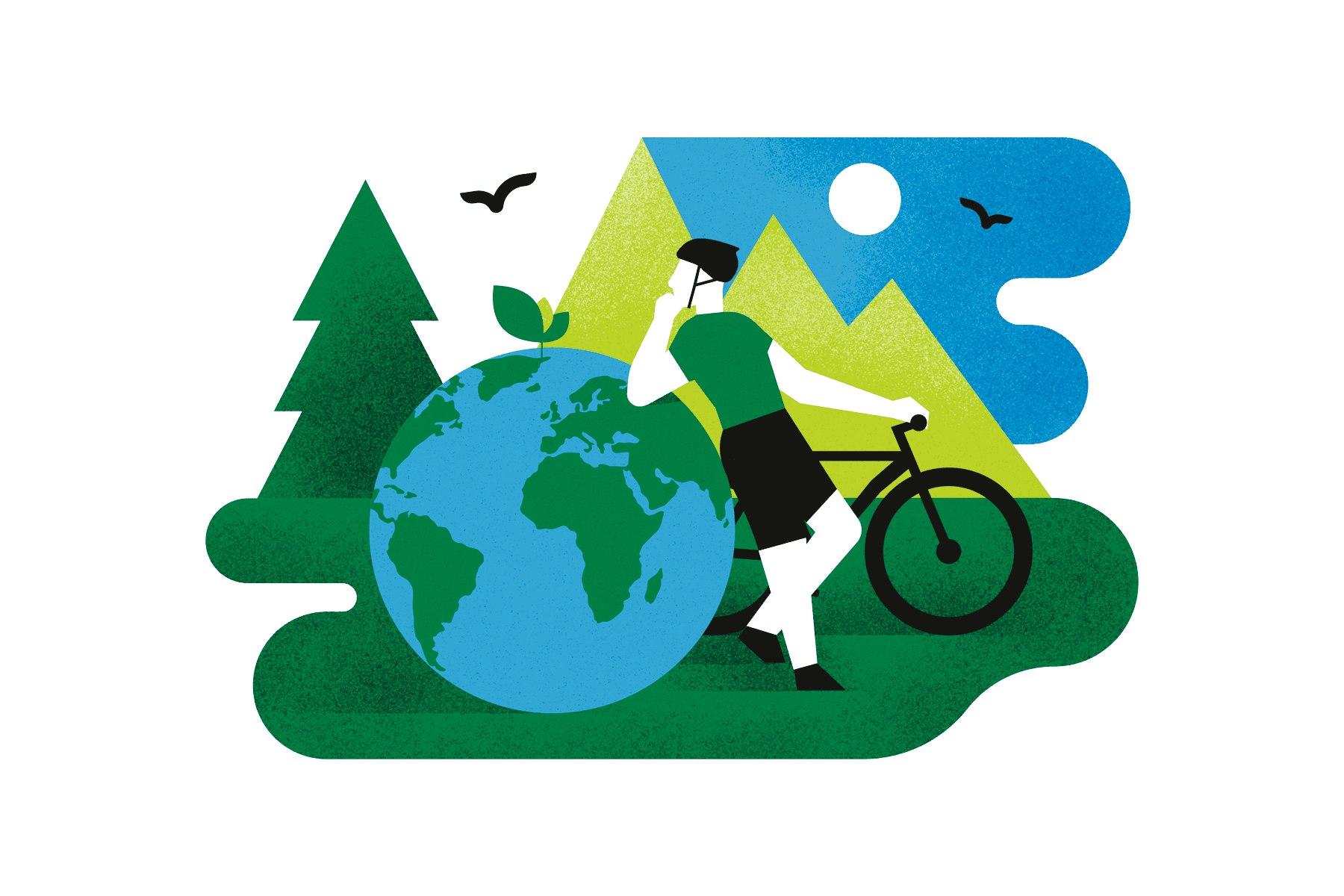 DEAR PARTNERS, THANK YOU!
Even our partners support and share our values. We'd like to thank them for believing in sustainability and embarking on a journey with us which will make the event even more sustainable. All in name of one, common goal: saving and taking care of our planet.